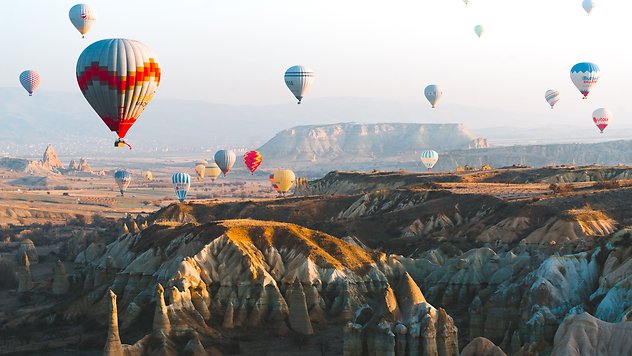 About

Entering into counselling or therapy isn't easy, struggling as you have even to make that call for help raises anxiety, but you know you need to, so things in your life can change. Our counsellors at HRM Therapeutic Counselling understand this. Our approach is to create a space where you can speak freely with no judgment, and whatever you say isn't shared. So in building that therapeutic relationship, forging trust and understanding is where the work begins; our approach might not be what you expect, and at first, it can be unsettling, but our counsellors will ensure you feel safe to explore those issues. In this time of fear and uncertainty, trusting another person with your most inner thoughts is paramount, we offer that security, confidential, moral support you need to work through or work out what you need to progress.


"As you take that first step forward, I'll be right behind you."
HRM



All of our qualified counsellors are highly trained and meet the rigorous standards set within our profession with a combined 20 years in supporting adults. Counselling is intricate and not just for you, but everyone who has a part in helping. Becoming a counsellor, one must be able to gain the necessary skills, understand the theories and integrate ethical practices and boundaries so to provide a safe space for you; by having a supervisor who regulates our work along with being a member of counselling organisation. All our counsellors/therapist are members of the British Association for Counselling and Psychotherapy (BACP) and abide by the BACP ethical code and guidelines, the organisation sets, promote and maintains standards for our profession, a key focus of our commitment to you.